TAG Heuer announced an exciting new partnership with FlyingNikka, a high-performance racing yacht. This partnership is set to usher in a new era of innovation and precision in sailing technology, pushing the boundaries of what is possible in water racing.
After several successful collaborations in the automotive world, it only made sense for TAG Heuer to broaden its horizons and reconnect with other competitive high-end racing universes. FlyingNikka provided the perfect opportunity for the Swiss Maison to not only showcase its commitment to pushing technological boundaries, but also to demonstrate once again its pioneering role within the watch industry.
Ever since Switzerland's very first sailing race in 1888, TAG Heuer has been an official timekeeper for some of the world's most prestigious sailing events, including the world's oldest international sporting trophy, the America's Cup. Over the years, the La Chaux-de-Fonds watchmaker has consistently pushed the limits of what is possible in sailing technology, working closely with sailing outfits, most notably Team Oracle. This original sailing partnership led to the development of dedicated regatta countdown timers and a digital multiphase sailing computer for Team Oracle. TAG Heuer didn't stop there, also sponsoring around-the-world yacht races and further sailing expeditions.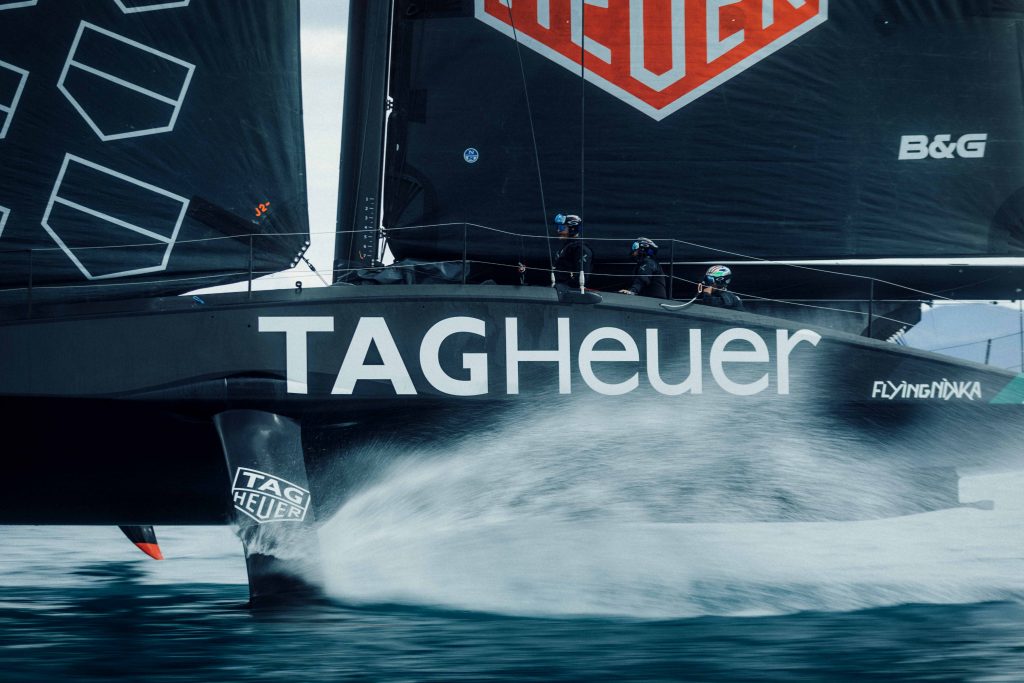 With its new FlyingNikka partnership, TAG Heuer is back in force in the sailing industry, demonstrating its commitment to sailing and its dedication to innovation, performance, and a relentless pioneering spirit.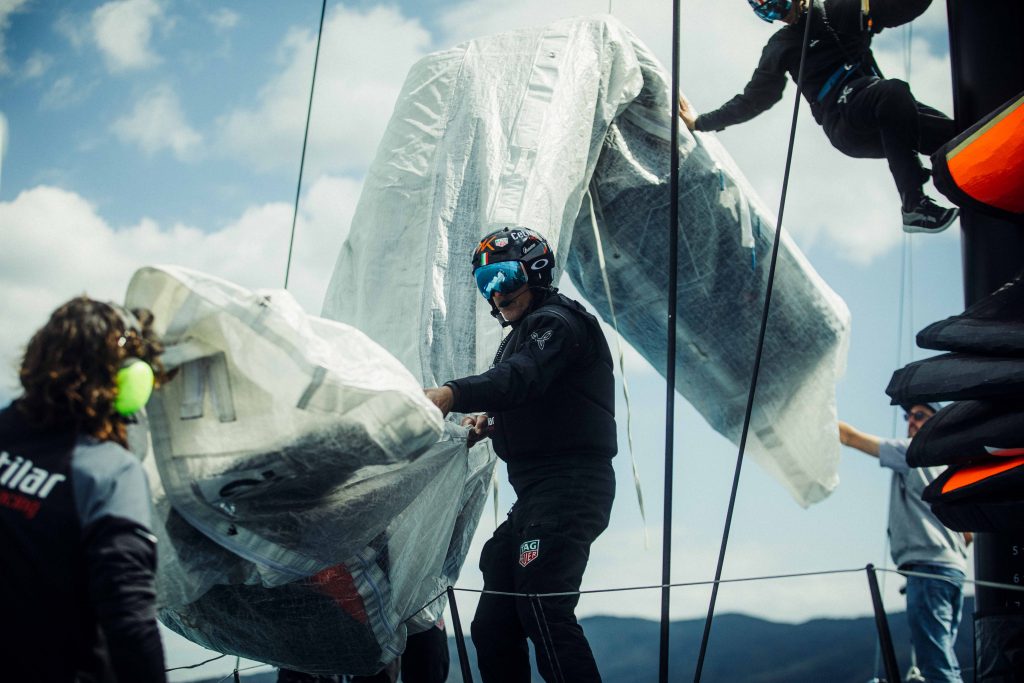 FlyingNikka is the most complex, innovative, and exciting big yacht of this decade – a pure speed machine, a technological and engineering goliath, and a brave endeavor. Having taken to the water in Valencia on May 12, 2022, it is an evolved offshore version of the long AC75 sailing yacht, which featured in the latest edition of the America's Cup. This new state-of-the-art yacht challenges the limits of where displacement sailing and foiling technology meet for monohull racing. Designed by renowned naval architect Mark Mills, FlyingNikka boasts cutting-edge design innovations and technology that enable it to achieve unprecedented performance on the water. With a hull made of advanced carbon fiber composites, towering 3D composite sails, and advanced hydrofoils, the yacht is designed to fly over the water, achieving speeds of up to 40 knots. It also features an advanced electronic control system that allows the crew to make quick adjustments in order to
optimize operation.
FlyingNikka's lightweight carbon fiber wing sail is designed to generate maximum lift. At the same time, its hydrofoils mean that the craft can rise out of the water, thereby reducing drag and increasing speed. Meanwhile, the yacht's electronic control system allows the craft to maintain its balance while maximizing speed.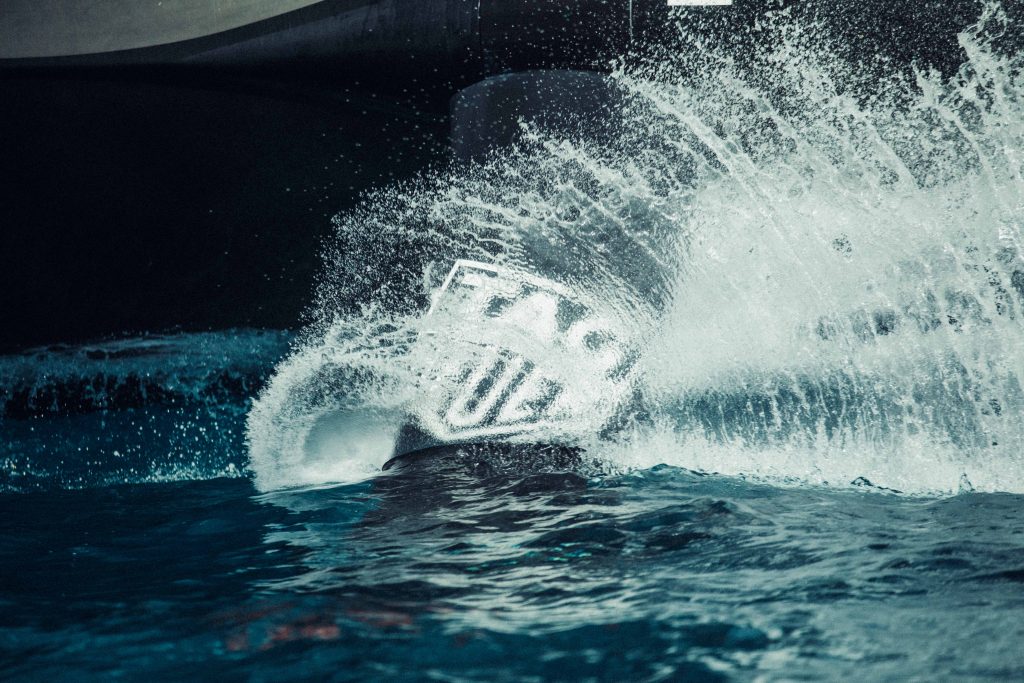 We are proud to be back in the sailing universe, partnering with Mills Design's FlyingNikka, a yacht representing the pinnacle of sailing technology. TAG Heuer is a brand that shares the values of avant-garde spirit, speed, and cutting-edge design with FlyingNikka. We believe that this collaboration will enable us to push our racing boundaries further and to work on additional innovations.

Frédéric Arnault, CEO of TAG Heuer