The 2023 edition of The I.C.E. — International Concours of Elegance — St. Moritz is over. An intense two-day kermesse, held on the frozen surface of the Alps' most glamorous lake, which brought a dreamy parterre of 48 between classic and classic racing cars surrounded with a breathtaking atmosphere, appreciated by more of 11.000 people including drivers, collectors, enthusiasts, public and media from all over the world.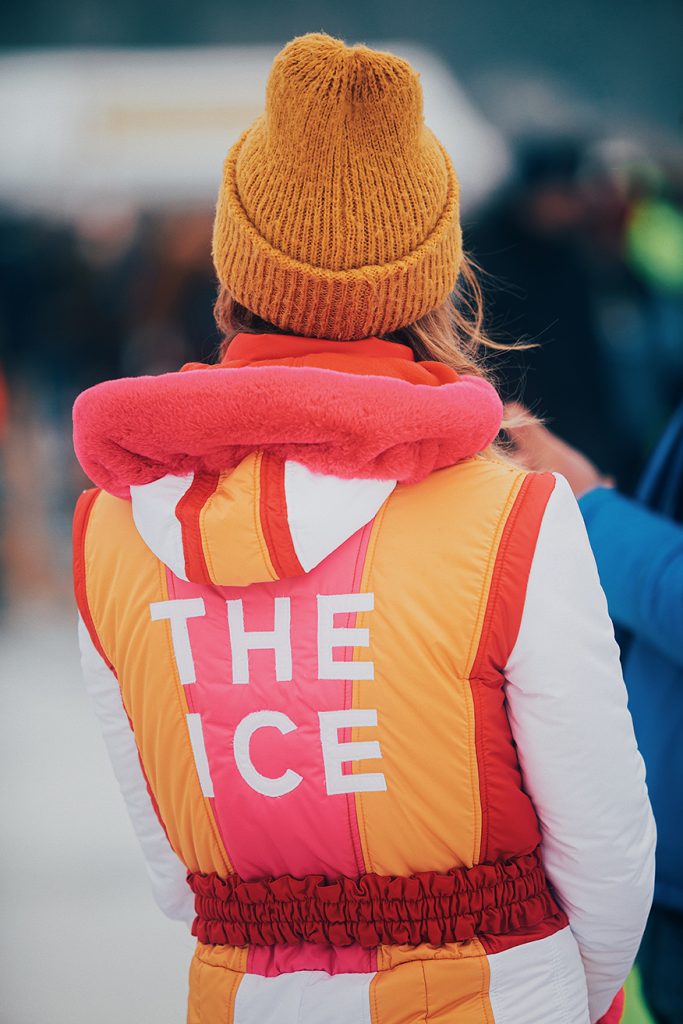 The I.C.E. St. Moritz is an automotive event really like no other. Dozens of incredible one-of-a-kind cars on an atypical white canvas which creates a unique scenario for them to be observed, admired and felt. Not only, the aforementioned cars turn their engine on and lap around the frozen lake. Sideways. A true feast of everyone's eyes.
Watching the cars over the snow, without any distracting element one would find on the road, recreates the effect a designer achieves by drawing an automobile on a white sheet of paper.

Giorgetto Giugiaro
An international jury of experts and prominent personalities has been on stage to analyze the entries' history, originality, authenticity and conditions, interacting with individual collectors as well as evaluating the vehicles' driving dynamics during the dedicated session. The high level of this automotive unicum of stars did not make the jury's job any easy, but in the end it finally decreed a winner in each of the five categories.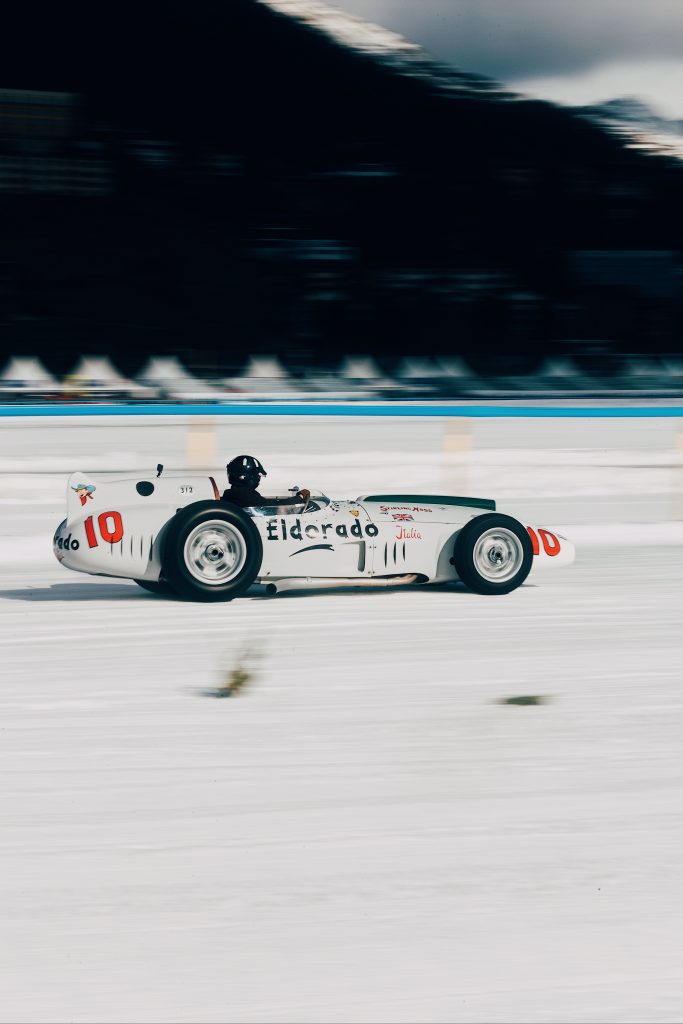 Open Wheels
1958 Maserati 420M/58 "Eldorado" — When motorsport tried to mix up European and American one-seater racing trends, and the first example of commercial sponsoring.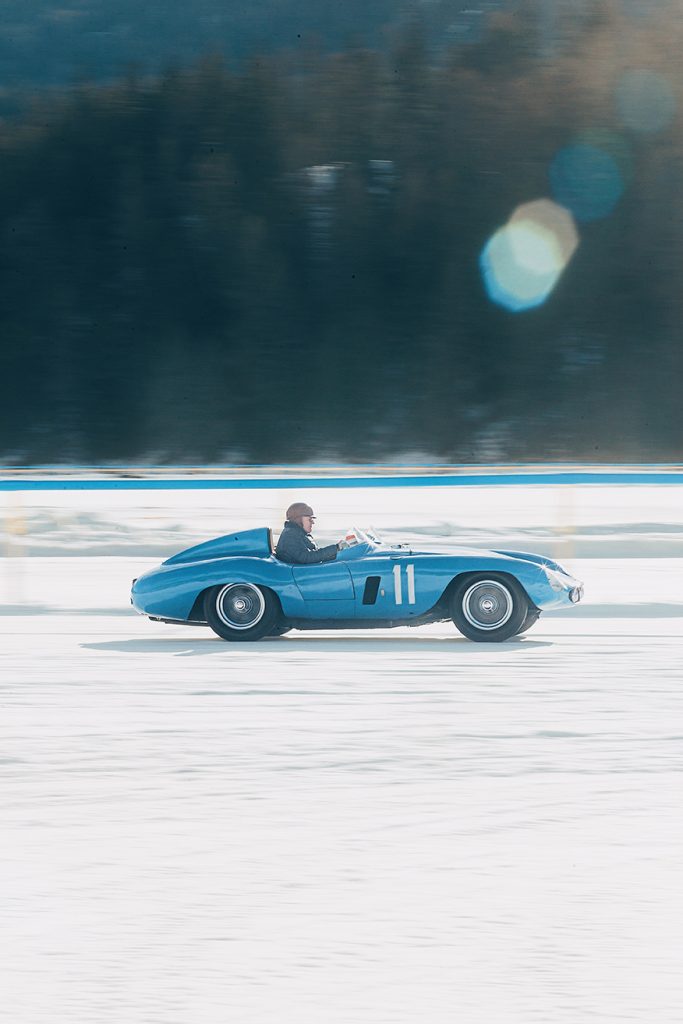 Barchettas on the Lake
1955 Ferrari 500 Mondial Series II — The triumph of conservation vs. restoration.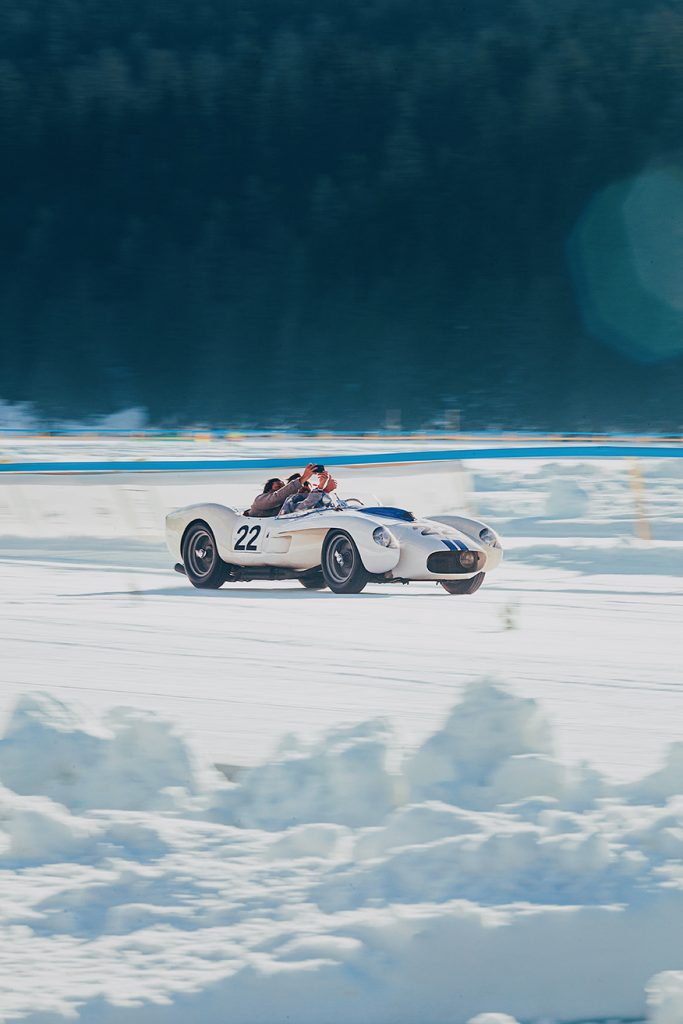 Le Mans 100, celebrating the first century of world's most famous endurance
1958 Ferrari 250 Testarossa 'Lucybelle' — One of the most beautiful racing car designs ever.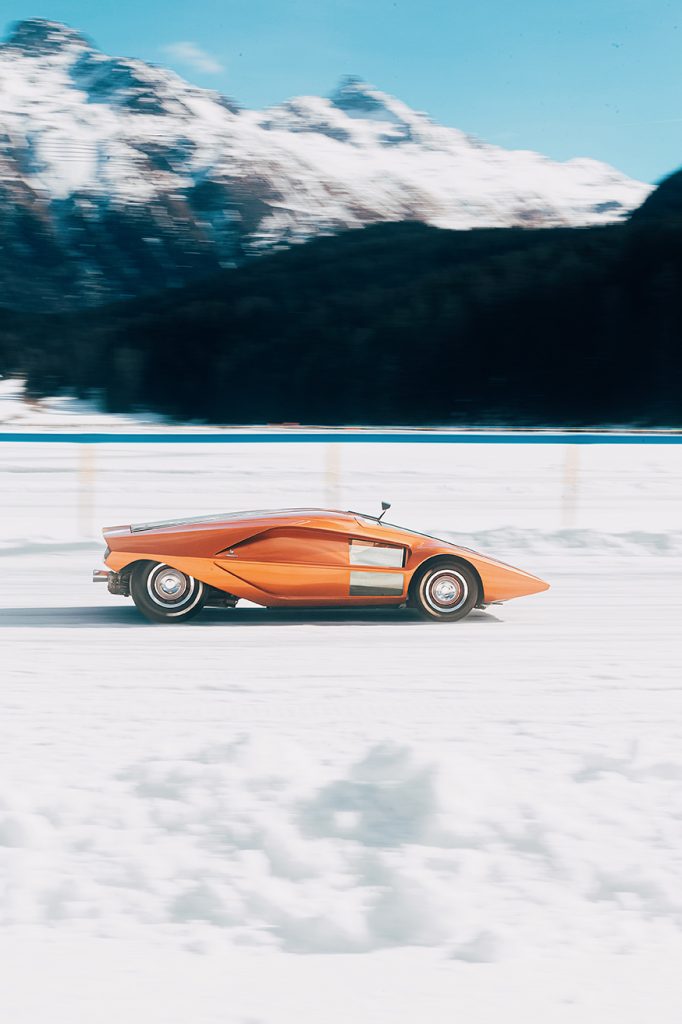 Concept Cars & One-Offs
1970 Lancia Strato's HF Zero — The concept that changed the car design's course forever.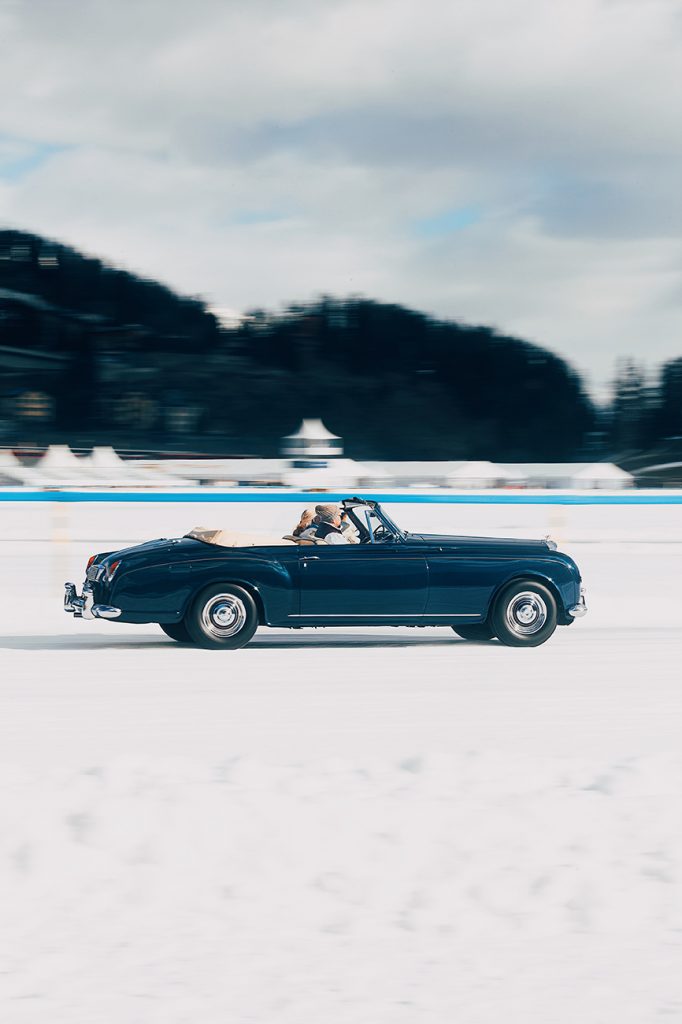 Queens on Wheels
1958 Bentley S1 Continental Drophead Coupé of 1958 — A true elegance queen.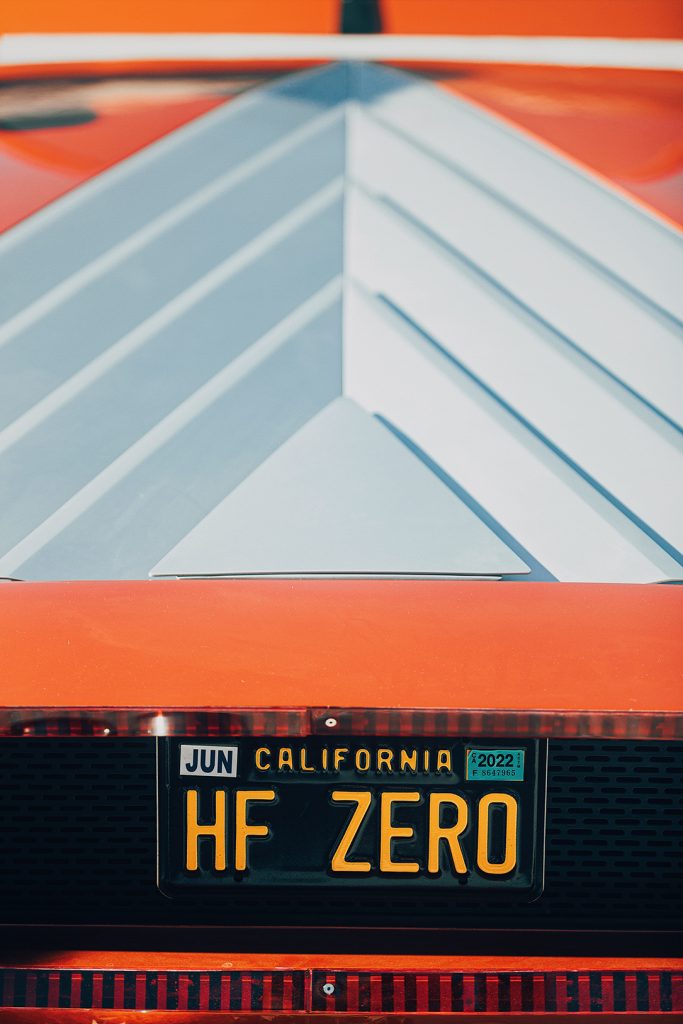 The Best in Show silver trophy went to the amazing Lancia Strato's HF Zero.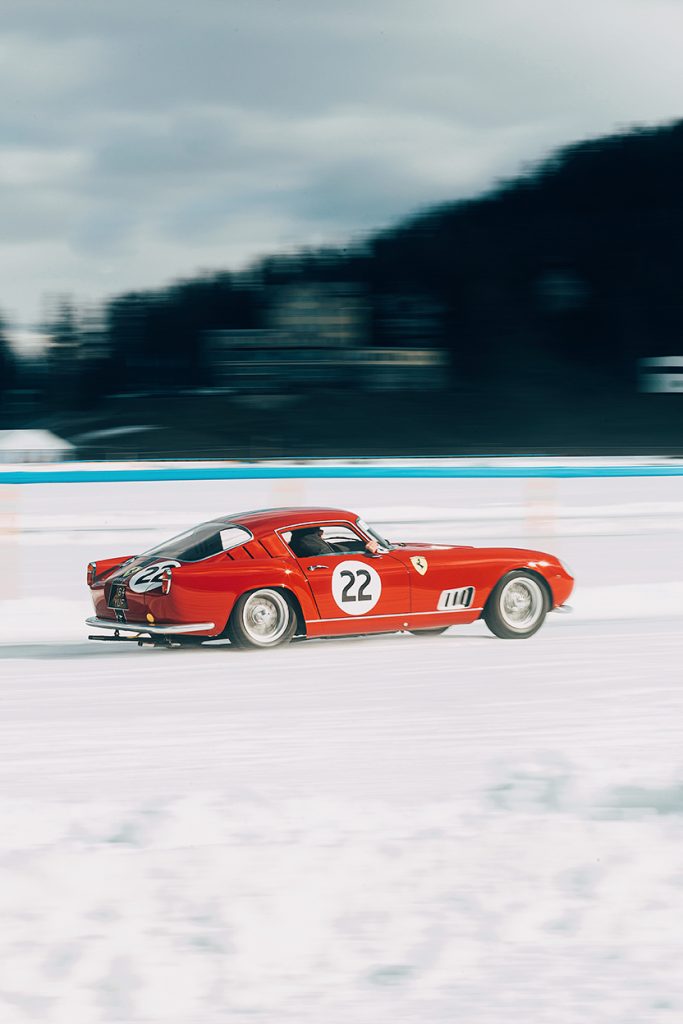 InstaLake, won by the most voted entry selected amongst Car&vintage Top 8 cars through our Instagram stories during the event
1957 Ferrari 250 GT Berlinetta Tour de France
We are very satisfied with this 2023 edition that confirms the choice of the new format designed over twodays. 48 hours of emotions where the St. Moritz lake's stage welcomed enthusiasts of any age who came from all over the world. We would very much like to thank the sponsors, partners, exhibitors and participating collectors who believed in this event and renewed their trust in us


Marco Makaus, creator and patron of The I.C.E.