Dream cars from every era and an amazing squad of beautiful girls were the stars of the eighth edition of Concorso d'Eleganza Poltu Quatu Classic in the picturesque setting of Costa Smeralda and Grand Hotel Poltu Quatu. The jury, composed of fourteen highly respected representatives of the international historic motoring scene, elected the Ferrari 340 MM, chassis 0294AM, brought to Sardinia by Roberto Crippa and his wife, as Best of Show.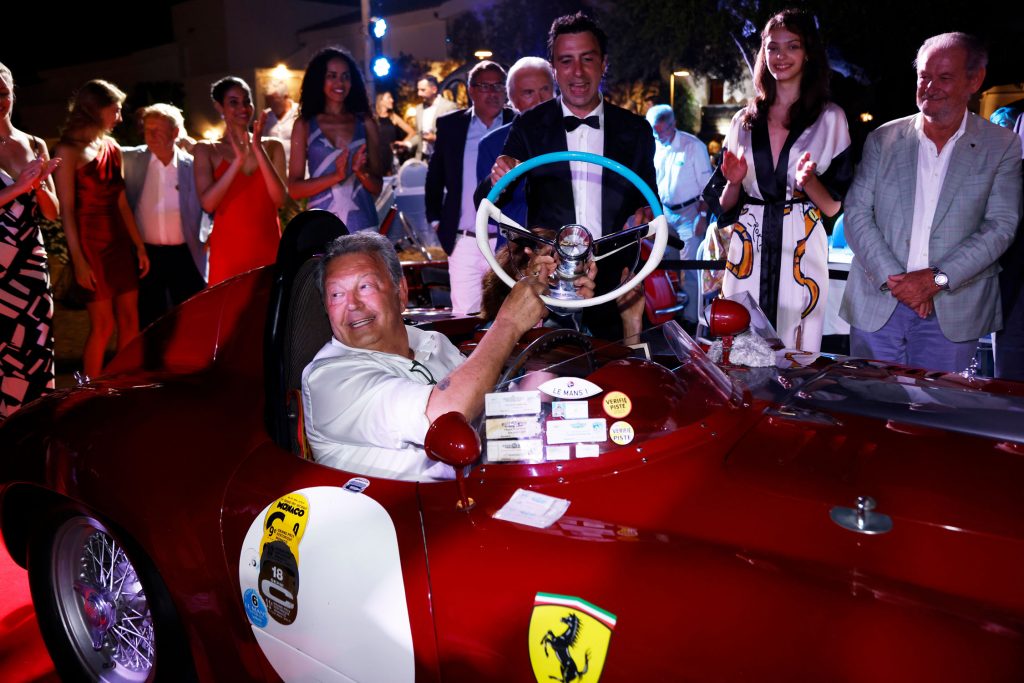 The car begun its career at Scuderia Ferrari, taking part at the 1953 Mille Miglia — the year this rare gem was built — with Luigi Villoresi behind steering wheel and Pasquale Cassani as co-driver. The following month, in May, it won the International Trophy at Silverstone driven by Mike Hawthorn, and in June it passed into Hans Ruesch's hands who raced it around Europe, from the Isle of Man to the Nürbugring. Later, in 1955, this 340 MM crossed the Atlantic Ocean to Luigi Chinetti's Chinetti Motors.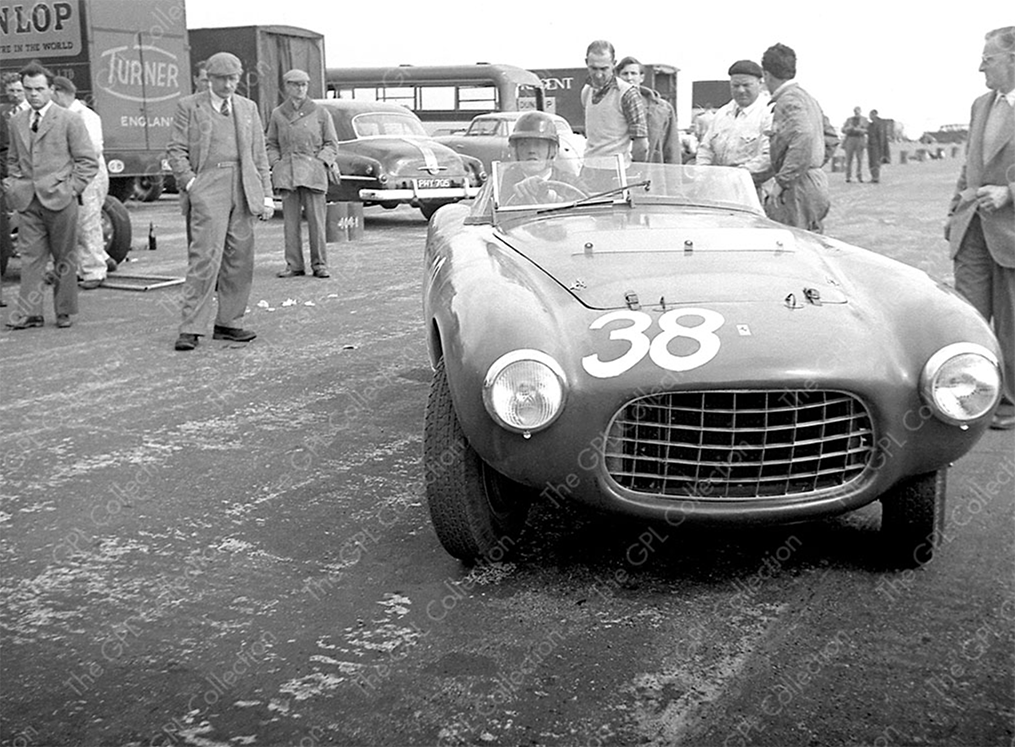 It remained — with the exception of the 1986-87 Mille Miglia — on the United State soil until the late 1990s when it returned to Europe. Acquired by the current owner in 1999, it took part in the most prestigious events dedicated to classic Ferraris, and attended several automotive events including, amongst others, the Monaco Grand Prix Historique, the Mille Miglia and Le Mans Classic, the Goodwood Revival Meeting and the Vernasca Silver Flag. The same car, this year at Poltu Quatu Classic, also received the Ferrari Art Tribute to Le Mans by Enrique Napp award.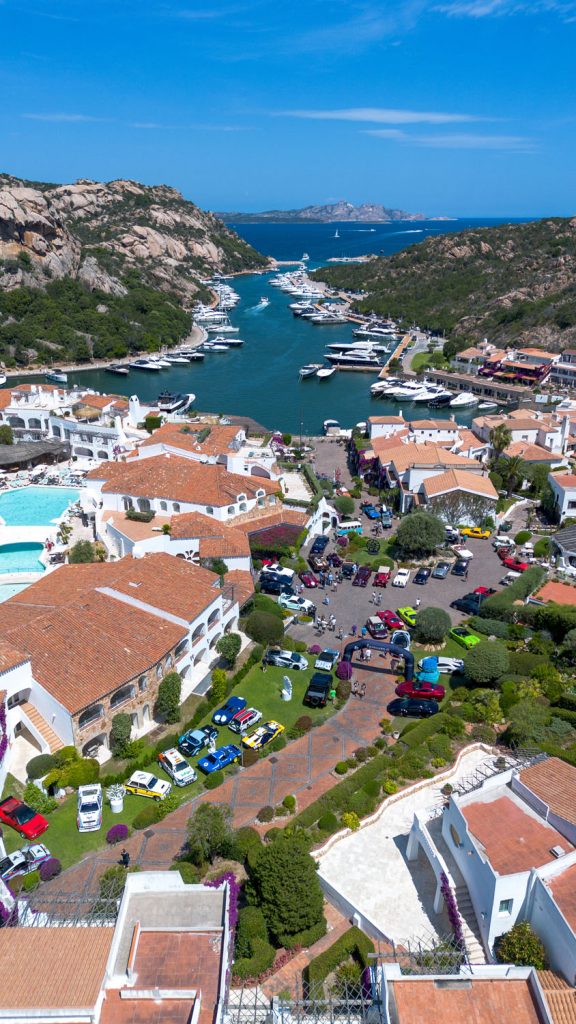 The jury, chaired by Emmabuel Baquet, was composed of fourteen members from seven different nationalities — Italy, France, Germany, Switzerland, Holland, the United States and Japan: Valentino Balboni, Luciano Bertolero, Shayan Bokaie, Tiddo Bresters, Davide Cironi, Shinichi Ekko, Ulrich Knieps, Laura Kukuk, Edoardo Magnone, Gabi von Oppenheim, Gian Luca Pellegrini, J. Philip Rathgen and Alberto Scuro.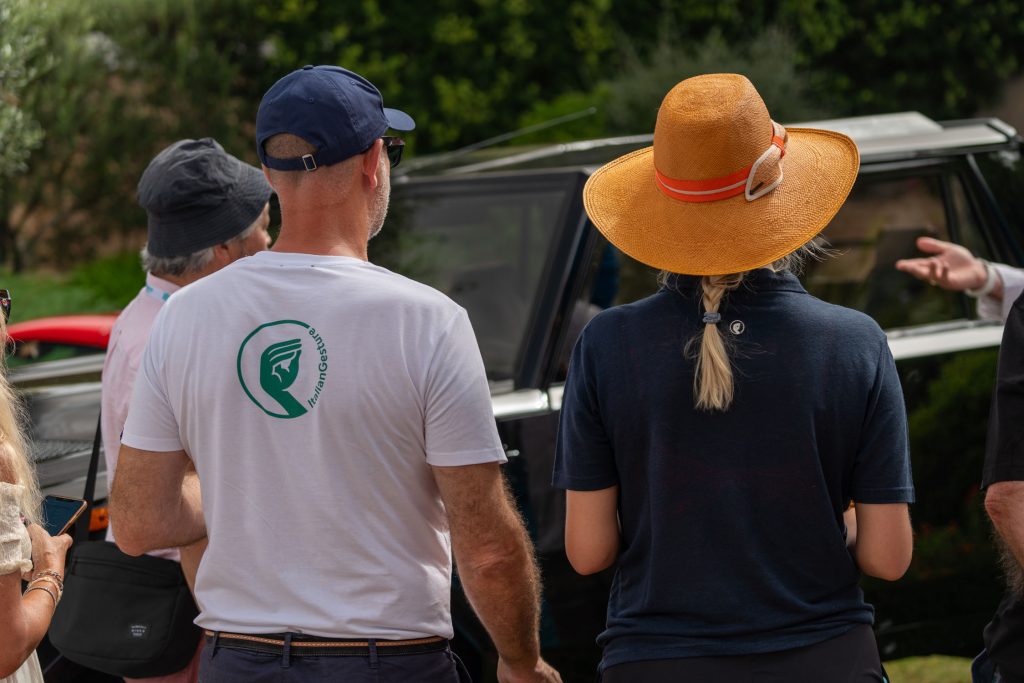 The group after all the mandatory concerns, awarded the class prizes and special awards to the most deserving cars amongst the 56 entries of the event.
Class La Dolce Vita — Lancia Flaminia GT Convertible Touring (1967), owner Luigino Tommasin
Class Peace & Love — Matra 530 LX (1972), owner Christopher Michaelsen
Class Sex On The Beach — Gatto Puma Dune Buggy (1976), owner Paolo Bertolero
Class Ferrari Tribute To Le Mans 2023 — Ferrari 365 GTB/4 Daytona (1970), owner Edoardo Schön
Class Porsche 75th Anniversary — Porsche 911 Turbo (1980), owner Frankie Unanue
Class Supercar — Bizzarrini 5300 America, owner Philippe Olczyk
Class Rally Queen — Lancia 037 Prototipo (1981), owner Giovanni Francone
Class Something Special — Kimera EVO37 (2022), owner Miki Biasion
FIVA Best Preserved Car — Porsche 356 Speedster (1953), owner Tomer Zehavi
ASI Award — Alfa Romeo 6C 2300 Mille Miglia Berlinetta Touring (1936), owner Stefano Valente
Registro Fiat Award — Fiat 522 Roadster Viotti (1931), owner Marzio Villa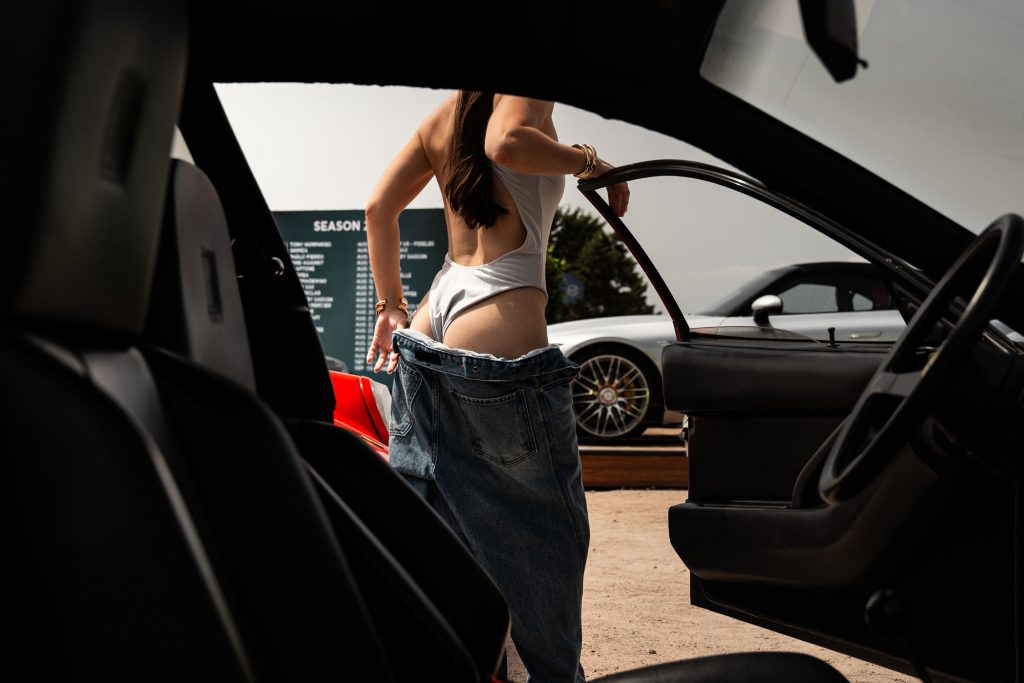 MAUTO Award Most Iconic Car — Ferrari Testarossa (1991), owner Gianluca Lapadula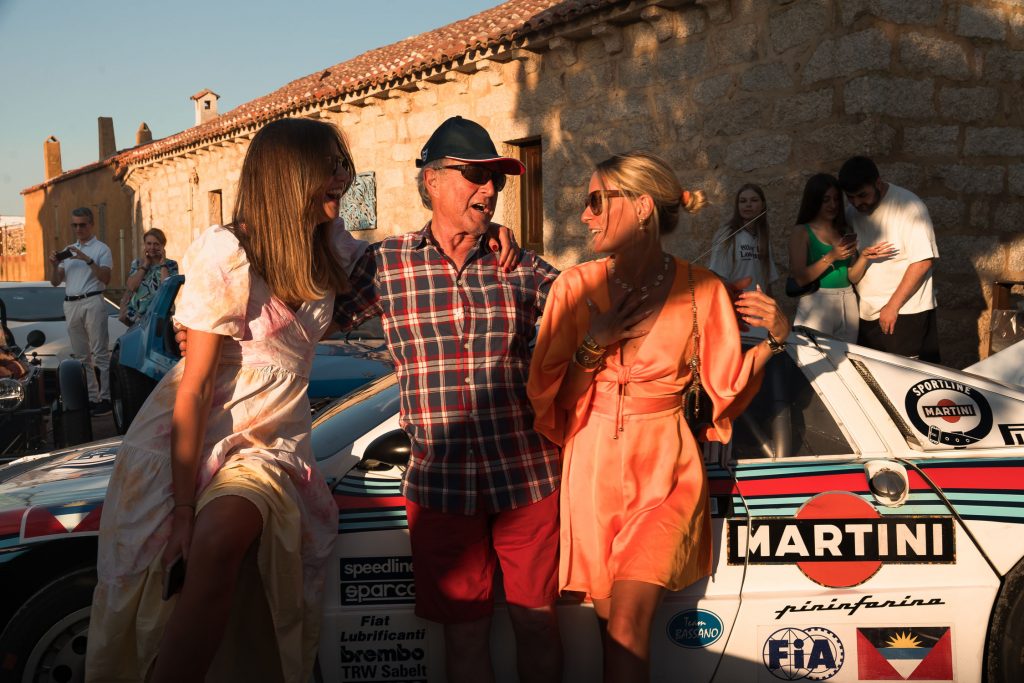 Pirelli Rally Queen Award — Lancia Rally 037 Martini (1982), owner Rocco Falcone
Riva La Dolce Vita Award — Lancia Aurelia B24 Spider (1956), owner Franco Como
Donnafugata x Dolce & Gabbana Fashion Car Award — Mercedes-Benz 250 SL (1967), owner Geronimo La Russa
Gin Engine Award — Lamborghini Aventador SVJ (2019), owner Marco Palmiere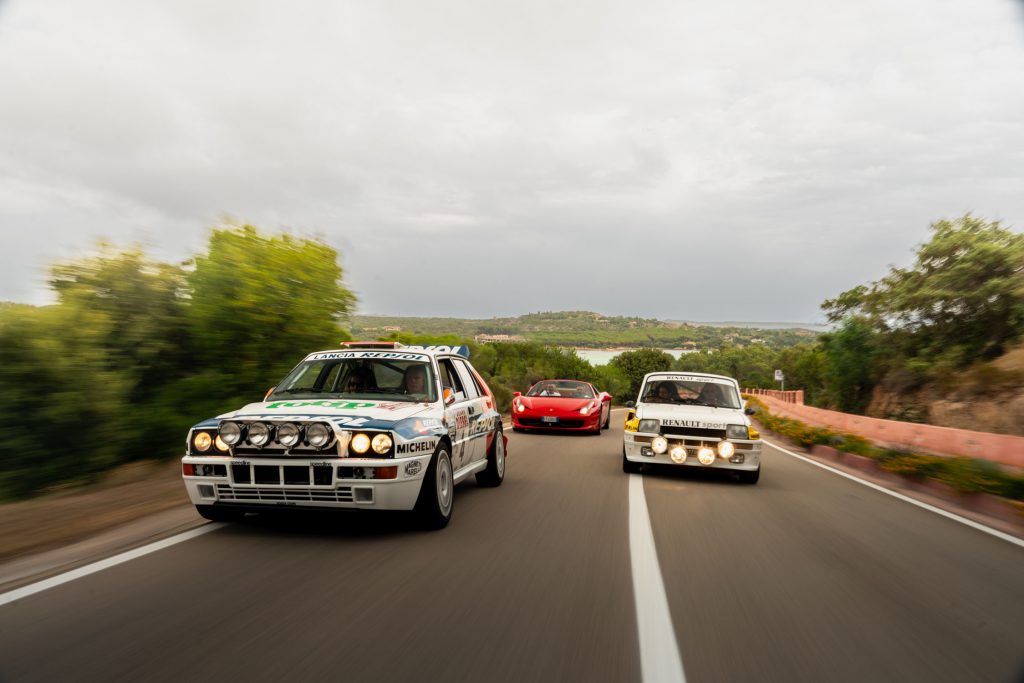 Morgan Best Driver Award — Lancia Delta Evoluzione ex Carlos Sainz (1993), owner Raul Marchisio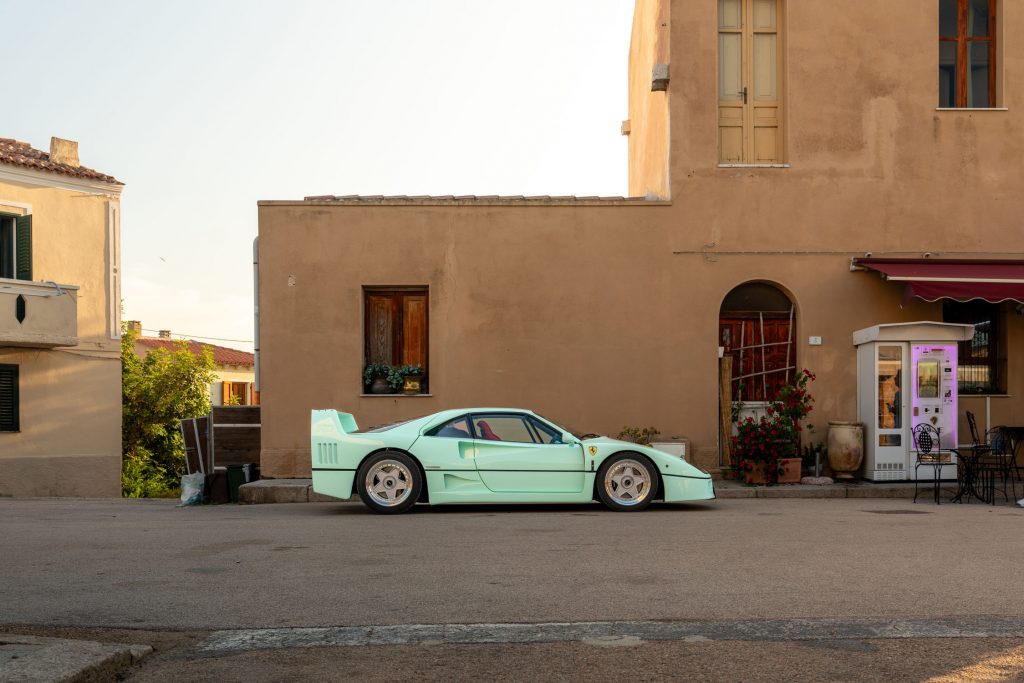 Larusmiani Most Glamorous Award — Ferrari F40 (1990), owner Amin Siala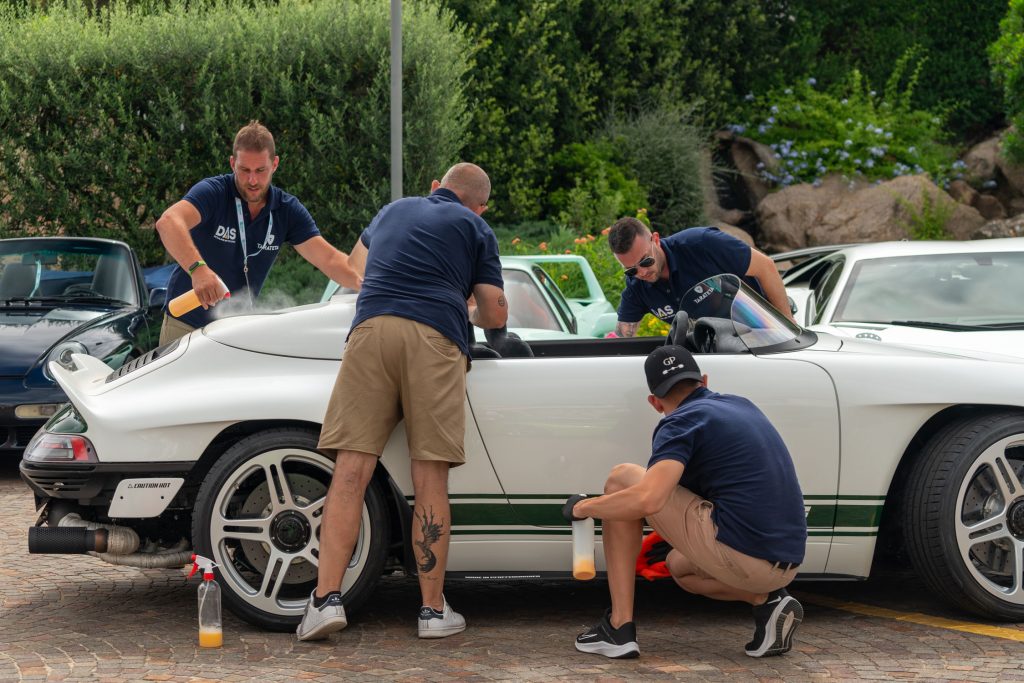 Goodwool Award — RUF Bergmeister (2022), owner Alois Ruf
Young Generation Award — Fiat 124 Abarth Rally (1973), owner Thomas Francone
Riva Cinematography Award — Range Rover Octopussy Edition (1983), owner Dario Gianni
Riva Cinematography Award — Meyers Manx dune buggy (2021), owner Hagop Kalaidjian
Donnafugata Supercar Award — Maserati MC20 (2023), owner Marco Utili
Donnafugata Supercar Award — McLaren 720S (2017), owner Nico Ziella
Ferrari Tribute To Le Mans by Larusmiani Award — Ferrari 365 GTB/4 Daytona (1971), owner Ugo Gussalli Beretta
Ferrari Art Tribute To Le Mans by Enrique Napp Award — Ferrari 340 Mille Miglia (1953), owner Roberto Crippa