True to the pioneering spirit that has characterised his work from the very beginning, Carlo Borlenghi is amongst the first photographers to embrace the digital revolution.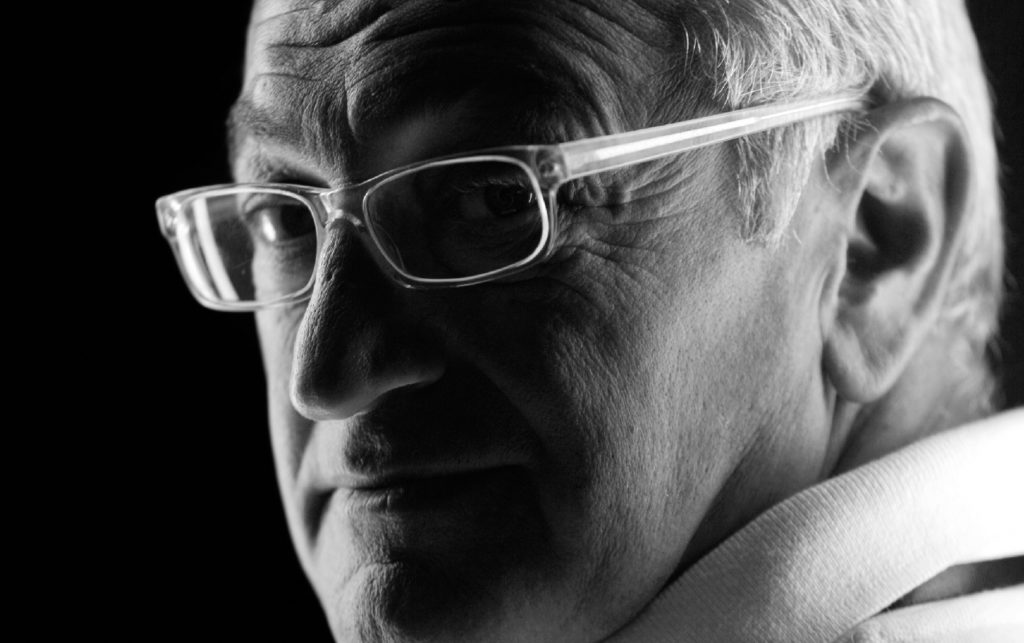 The master, known worldwide for his outstanding representation of numerous editions of the America's Cup as well as the most prestigious regattas around the globe, recently marked his grand entrance in the NFT space with a curated selection of artworks, ranging from vintage gems to experimental pieces.
Collectors will be able to snatch some iconic pictures that made the history of boating: Alinghi's flight over the Alps, the fog of San Diego, the Moro surrounded by gondolas in Venice, the Avvocato in Porto Cervo and a superb selection of the most representative of Borlenghi's works.
The images come in two collections, comprising exclusively unique editions, and you can browse them on Opensea.
The collections are grouped by theme: America's Cup History and The Chronicles of Sail.
Thanks to America's Cup History collectors will relive historic moments of the last 40 years of sailing, through the selection of iconic pictures that came to be emblematic representations of the aspirations and conquests of generations of sailors. Il Moro di Venezia, Alinghi, Azzurra, Team New Zealand, the roll of honor of numerous editions of the America's Cup. The collection is composed of 70 unique pieces.
The Chronicles of Sail is the collection that encloses the broadest view of marine life and sailing spirit. It's Carlo Borlenghi's take on some of the most revered boats and regattas, interpreted in his very personal way and in his distinctive style: full spinnakers, raging bows and truly palpable wind. It's also where fans and sailors will find images of the epithome of yachting: the Maxis, the J-Class, amazing boats engaged in match or fleet races around the globe such as the notorious St Barth's Bucket or the Loro Piana Superyacht Regattas.The collection is composed of 100 unique pieces.