Only two of them were ever built. One for Gianni Agnelli and one for Aristotele Onassis. While the latter was destroyed in a car accident, the Avvocato's Fiat 500 Spiaggina by Carrozzeria Boano is still alive and ready to be auctioned by Sant'Agostino Aste in Turin — where else? — this Thursday, September 8, at 5 pm.
Completed in 1958, the most famous and iconic Spiaggina of all time was Agnelli's fav ride during his French Riviera vacations at Villa Leopolda in Villefranche-sûr-Mer and it actually started the whole Spiaggina trend: a true progenitor of the genre, a genuine masterpiece for its technical, aesthetic and design value.
This tiny one-off unicorn was featured on the pages of several fashion magazines during 60s, and was used by Agnelli, his family and their French retreat's guests such as the Kennedys or the Kissingers.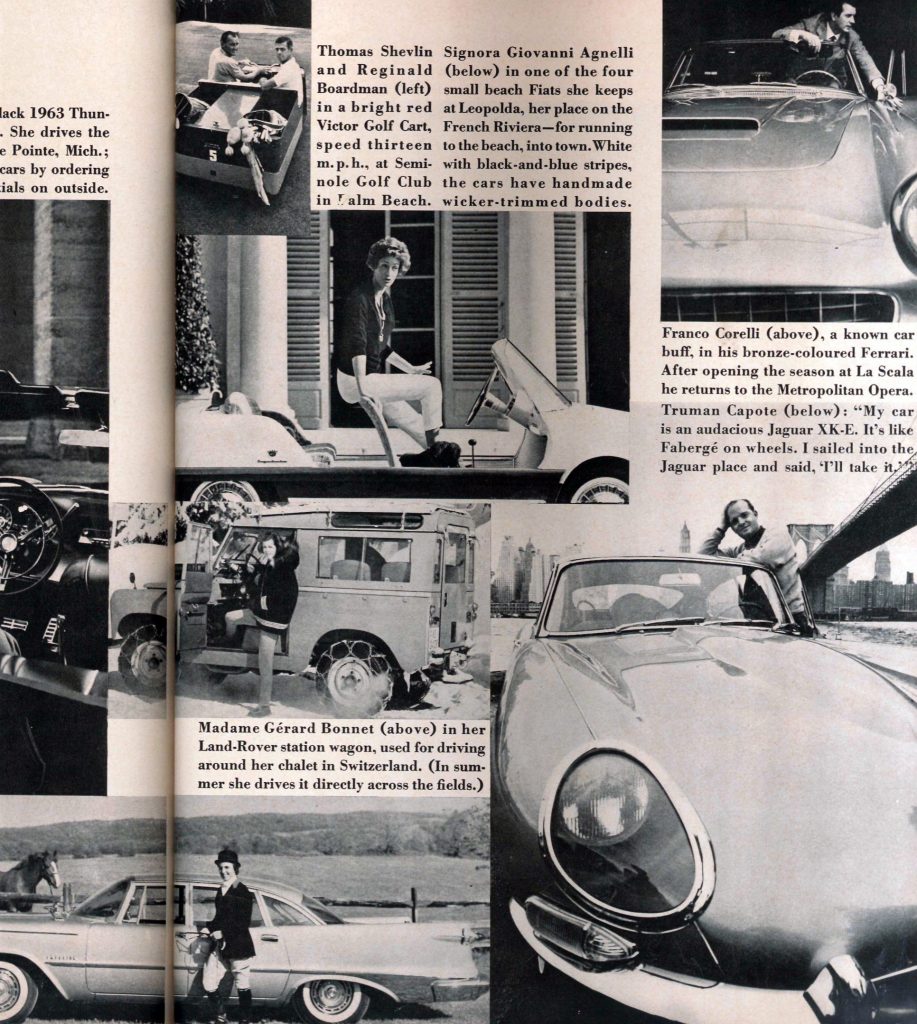 No doors and no roof — replaced by a fabric awning to shelter from the sun — this Spiaggina, Lot 30 in the auction's catalogue, sports original waterproof interior, wood trim, motorboat-inspired wicker seats and a Nardi wooden/metal steering wheel.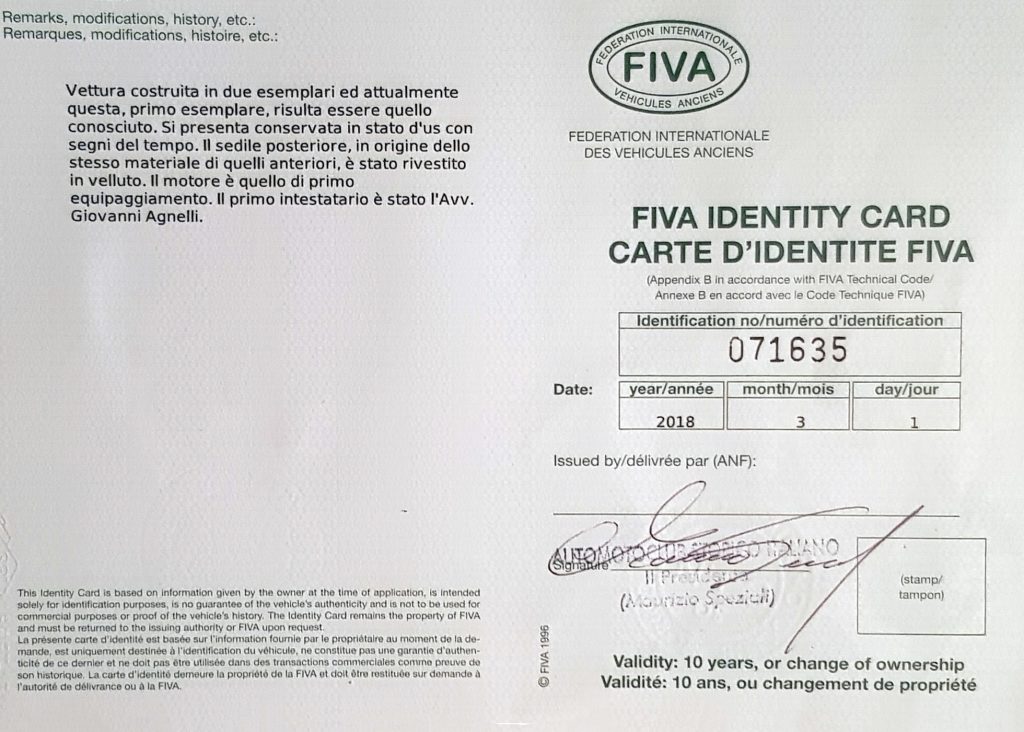 Based on the Fiat Nuova 500 and powered by the classic 479 cc two-cylinder engine, this one-of-a-kind Spiaggina ready to find a new home, and, being an authentic automotive icon, current estimate goes from €700k to €1M.