Internationally-awarded automotive photographer Piotr Degler is launching his long-awaited new volume called Made in Italy. The result of more than a decade of work, portraying extraordinary Italian concept cars and iconic limited edition models.
This is not just another car book: it presents, in the Masterpieces section, 100 high quality images with painstaking attention to details. The 80% of the photographs you'll see have been shot exclusively for this book and never seen before. The blend of images creates what the author defines a visual experience, never monotone, which tries to awaken emotions at every page turn. It is a mix between classic and modern cars, between concept and production cars, between studio and on-site shots.
The goal here was not to show the most important or significant models, something you could easily find on internet: the aim was to create proper visual pleasure, a feast for your eyes through quality and exclusive photographs.
To compile this book, Degler worked together with several Italian car museums, automotive companies, design centres and car collectors in Italy as well as worldwide. Made in Italy is completed with an initial section dedicated to The Maestros, where 11 automotive legends are portrayed and share some thoughts with us: Giampaolo Dallara, Leonardo Fioravanti, Marcello Gandini, Giorgetto Giugiaro, Flavio Manzoni, Paolo Martin, Horacio Pagani, Paolo Pininfarina, Ercole Spada, Alfredo Stola and Andrea Zagato.
If you create something, it needs to be something never seen before

Piotr Degler
Since the first shot was taken, more than ten years have passed. Made in Italy features texts in both English and Italian, and it is printed in Italy using the best materials. To make it even more personal, Degler Studio self-edited it: "I wanted to create something each car/photography/design-enthusiast could proudly display in his living room, sharing it with friends and enjoying it from time to time. Being a perfectionist, I prefer to self-publish my books so I can have total control of the project. It becomes a more personal and complete work. I can choose the best materials, have no restrictions with the number of images or pages and can offer the best quality product, without profits in mind, unlike most publishers. This book represents my biggest and most important project."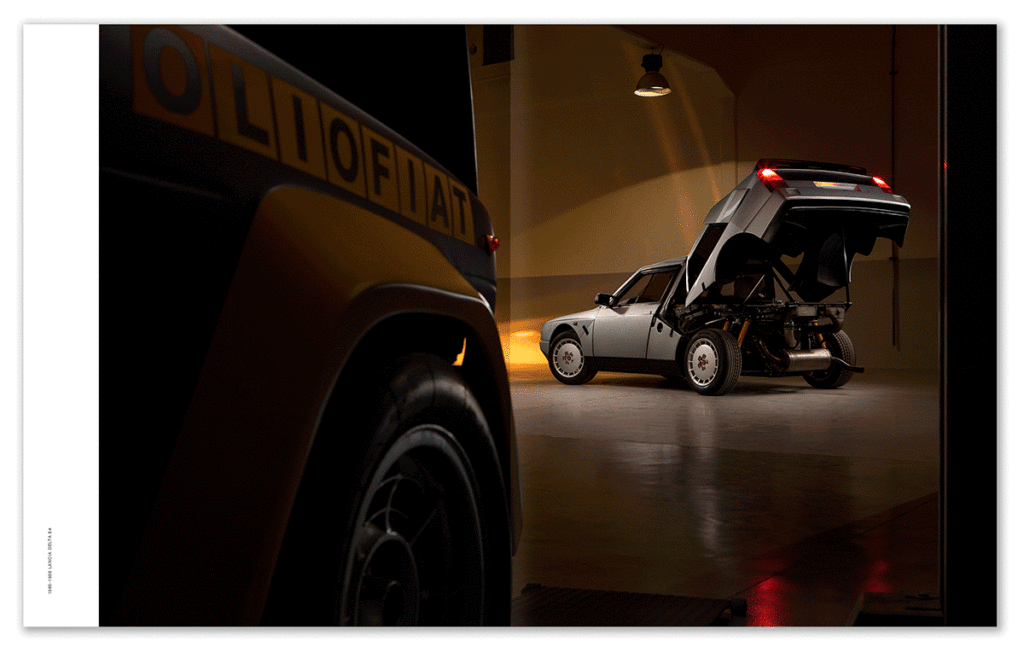 Made in Italy will be available from February 2022, but you can pre-order it now. Not only will you be amongst the firsts receiving it, but you could save up to 45% of the retail value if you are quick. This early bird promotion will only be available during the launch campaign.
Moreover, for each book produced two trees will be plant with the Eden Reforestation Projects organisation. Although the books are made exclusively with cellulose fibers from sustainably-managed forests and guaranteed by our suppliers as being 100% FSC® wood, this initiative also wants to do something in return for our planet.